What is Prioritized Bonded 4G-LTE? (PB4G)
SqwaQ has more than a dozen patents, both issued and pending, on our PB4G technology. Our powerful solution aggregates multiple cellular connections, then prioritizes, encrypts, and scrambles your data transmission according yo your needs and preferences. This provides a workhorse for massive throughput and redundancy with the flexibility to prioritize data transmission according to importance. SqwaQ liberates fixed and mobile Industrial IoT users whether you are on the move, in a rural environment or in an aircraft at 5,000ft.
SqwaQ is building the carrier agnostic network on which all aircraft can operate with robust, reliable, multi-redundant connectivity to carry out their missions. BVLOS drone operations are just a small first step. Rather than segregation of drones, our technology empowers integration of drones into the air space, to work safely alongside air taxis, helicopters, light fixed wing aircraft and any other aerial technology operating between 0-5500'AGL. Our network  architecture is already in place to do that and much more.
Unveiled at the AUVSI Drone Show May 1st, 2019
OEM's and Integrators, you are our top priority. SqwaQ was overwhelmed at our unveiling with a wide array of vertical market inquiries who need our technology. We are prioritizing engagement. If you need our technology for customer opportunities, your input is valuable and we want to hear from you!
600+ Global Cell Networks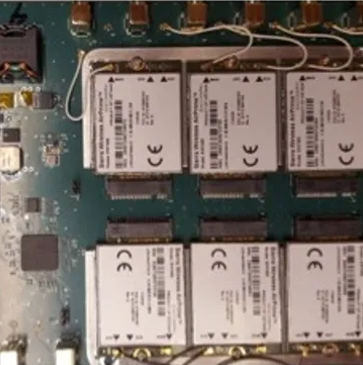 Our patented, post card sized comms-module bonds twelve 4G LTE SIMM cards into one fat data pipe to deliver massive throughput. Multiple inputs can be scramble encrypted, prioritized and transmitted across multiple cellular networks simultaneously to maximize throughput and performance. Change networks or configuration at will.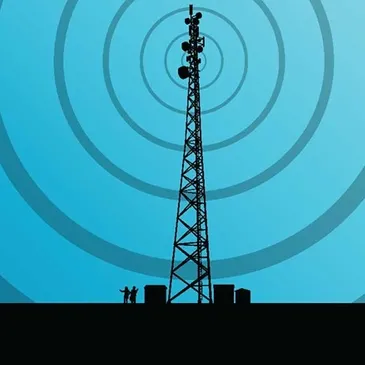 A single LTE connection isn't fast enough or reliable for high bandwidth needs. Sqwaq can provision services across one or many different networks, to deliver the best coverage for your needs. We're building the MVNO service on which a variety of B2B and M2M customers can leverage high throughput and speed for bandwidth intensive IOT.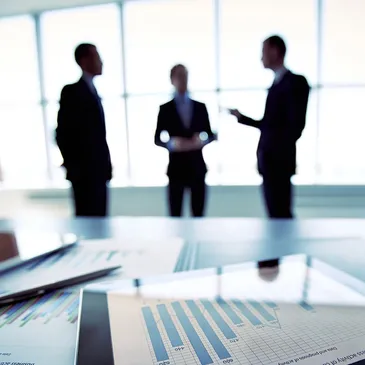 Our founding team has decades of executive leadership experience We've all "been there and done that" before. Each founder was recruited for proven excellence in their respective discipline on the team and each has invested their own capital in the company, not just time.
We're that confident.