Reliable, multi-redundant, 20+Mbps uplink…
SqwaQ is more than a drone control link. We can give you a reliable, multi-redundant, 20+Mbps uplink to move massive data from remote locations. We also have bandwidth agreements to provision custom cellular services on 620 networks across 130 countries. Let us know how we can help you.
VERTICAL MARKETS / CAPABILITIES
Oil & Gas
Enable lower inspection costs and real time decision making with reliable bandwidth in remote area. Upstream, midstream, and downstream solutions available.
Aviation & Drones
Connect drones, helicopters and light fixed-wing aircraft with 2-way broadband that can stream multiple cameras nationwide.
Energy & Utilities
Perform lower cost inspections via drones with unlimited range BVLOS flights and real time, nationwide video transmission.
Remote Security
Stream motion activated video and triggered events from remote locations to monitor and respond from one central office.
Ambulance & Telemedicine
Securely broadcast VoIP, video and medical sensor data from remote scenes to the hospital for live sessions with doctors.
Smart Agriculture
Improve farming and smart ag applications with robust IoT for connectivity, automation and remote monitoring.
Construction sites
Monitor security and progress in real time with multi-camera, remote video streaming and onsite Wi-Fi for workers.
Government DOD & DHS
Provides remote bandwidth that is cheaper than satellite and supports video with scramble encryption and AI. Private backhaul available.
CONNECTED AMBULANCES AND HELICOPTERS
SMART AMBULANCE APPLICATIONS
When time is a factor and a patient's life is at risk, getting critical information to healthcare professionals in real time is most important. This information can be data inputs from medical monitoring equipment or video from multiple cameras. This real time exchange of vital information could be what makes the difference in a time critical emergency situation. Continuous connectivity and bandwidth are the Essential components that SqwaQ provides.
When medical emergencies arise time becomes most invaluable. Seconds and minutes make the difference between life and death. Innovative ambulances are doing more to save lives — here are a few applications of a modern ambulance:
Live camera feeds for remote monitoring and instant view of the patient
Real time patient vital sign monitoring to destined hospital ER staff
Open communication channels between EMTs and Doctors/ER staff
Life Line connectivity between ambulance and hospital to start needed procedures
SqwaQ for fixed, mobile, and aerial bandwidth
SqwaQ is providing MVNO (Mobile Virtual Network Operator) service offerings across diverse cellular networks for fixed/mobile/aerial high bandwidth needs of n x 4G LTE. Our market vertical include: Oil and Gas, Aviation, Drones, Utility, Pipeline, Security, GIS, Construction, Smart Agriculture, Public Safety and Emergency Response, Telemedicine, DOD, and DHS.
FCC Certified
Carrier Approved for Airborne Operations
AS9100 Certified to FAA Avionics Safety Standards
HIPAA Compliant
Multi-path, Scramble encryption
AS9100 Certified to FAA Avionics Safety Standards
DO160 Certifiable with aviation multi-pin connectors
Specifically design for Aerial Operations
600+ Global Cell Networks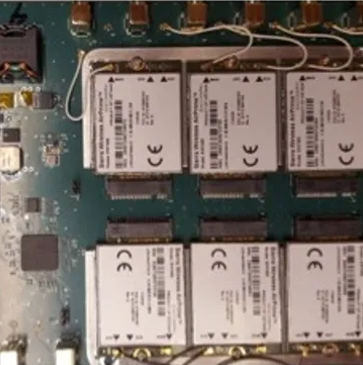 Our patented, post card sized comms-module bonds twelve 4G LTE SIMM cards into one fat data pipe to deliver massive throughput. Multiple inputs can be scramble encrypted, prioritized and transmitted across multiple cellular networks simultaneously to maximize throughput and performance. Change networks or configuration at will.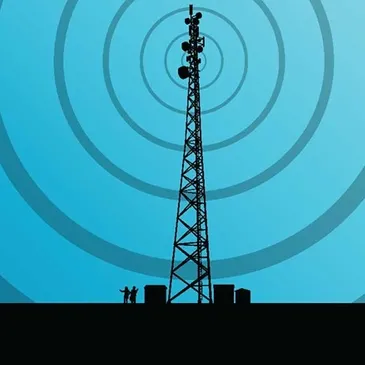 A single LTE connection isn't fast enough or reliable for high bandwidth needs. Sqwaq can provision services across one or many different networks, to deliver the best coverage for your needs. We're building the MVNO service on which a variety of B2B and M2M customers can leverage high throughput and speed for bandwidth intensive IOT.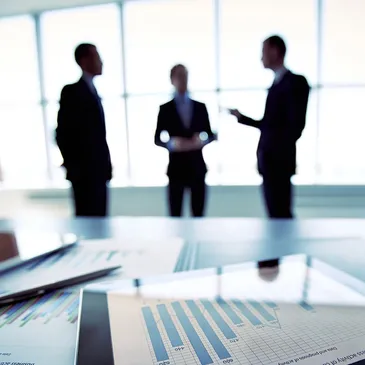 Our founding team has decades of executive leadership experience We've all "been there and done that" before. Each founder was recruited for proven excellence in their respective discipline on the team and each has invested their own capital in the company, not just time.
We're that confident.